Apparel Business Management and ERP Software Market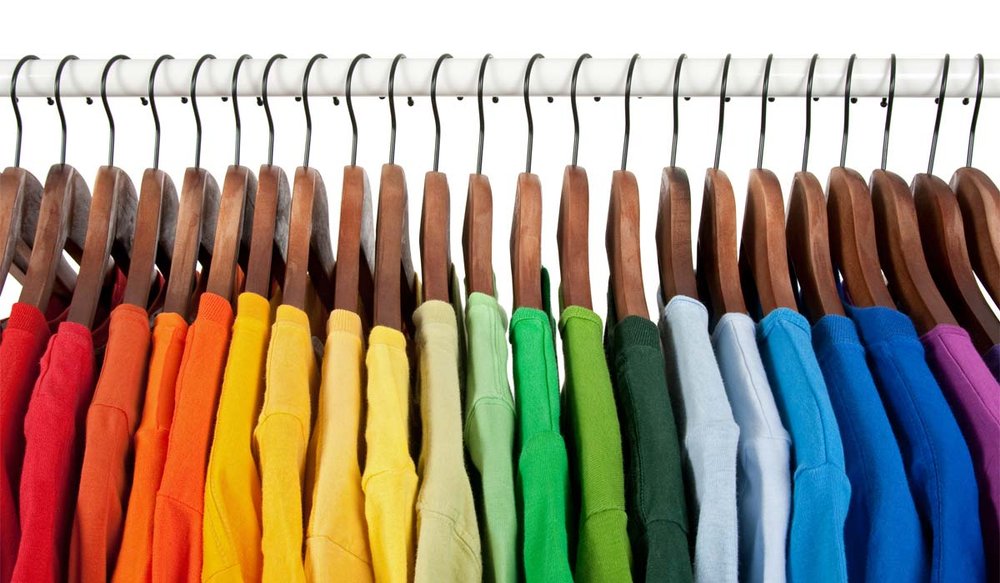 The Apparel industry is competing with the international market like never before. Apparel Business Management includes a broad set of hard tasks. For reducing the toughness, most of the businesses are buying apparel management software. So, they will get a significance locally and internationally.
Finding a strong apparel ERP software is tricky. Because ERP should support multi-modules that let a business to handle product planning, scheduling, component purchasing, checking the stock, generating on-time reports, interacting with suppliers, delivering the products as per the needs, and tracking orders. All the data of an enterprise must be provided for better planning and executing decisions. Thus, ERP delivers whole visibility.
It's often hard to find an ERP that accomplishes all your tasks. You can only find a system that matches your business by doing requirements collection, studying the complex procedures, main components, repeated tasks, their prospects, and current market value. These data can only allow you to take a good choice. ERP software will bring an update to every procedure of your industry. It also improves the supply-chain and delivery to meet client requests by enhancing the method your back-office connects to the shop floor. ERP system for the fashion industry will involve the latest procedures and the knowledge about tasks in the fashion domain let you stay ahead of the competition.
To meet the requirements of your business, your apparel business management ERP should comprise the following modules:
Sales orders, as well as purchase orders, can be tracked and recorded for understanding progress. Proper order management will set automatic updates to product descriptions, stock information, payment, etc. with your finance unit and provide user data into your marketing section.
In the fashion industry, customers have to select different options like colour, size, material, and shipping details, etc. It is also necessary to know the order status of the sales order. Whether you are away from the system, with the ERP you will obtain an email notification. Every detail and proper procedures will let you guess the future demand.
ERP keeps correct stock levels to confirm goods are constantly obtainable at the right time, and in the right place. To achieve the apparel request of the current market, retailers and people working in the wholesale business want a precise evaluation of their inventory level. This will allow you to find the stock, its location, its replacement, and help you advance the inventory revenue.
Product design and management
The module permits you to stock and share apparel designs and shape them to present styles. From the early designs, only a small number of sketches will be prepared by the designers and give them to the shop. But now, with an integrated ERP software, your crews will have the visibility to the plans and expenditure. It makes accurate pricing allotting numerous criteria like stitch counts, system costs and more.
A better and detailed report shows the quantities ordered for each mixture of colour and size; clear history of contracts, interactions with e-commerce sites, invoices, and stores, etc. A document can be easily managed with the help of an ERP.
If you use an ERP, you'll definitely discover enhanced performance, inventory turnovers, faster reactions, and happier clients during the manufacturing procedures. You can likewise reduce the manufacturing cost, material consumption, and completion times.
One of the prime benefits of getting apparel ERP software is that the system can be intended to succeed in business procedures from end-to-end. If you want to live in the fluctuating market trends and industry, you must have a perfect ERP solution that is customized to your apparel business management industry.