Best ways to explore Dubai
Exciting things to do in Dubai
Dubai has so many epic attractions. There are loads of activities you can do to make a weekend or a festive holiday season fun-filled. The country's love for luxury definitely spreads to its accommodation. So, the backpackers can trace the history of the city and can celebrate their work-free times too. Whether you have a stress-free weekend or holidays, it is the perfect time for a breakout and no city better embodies its soul than Dubai.
If you haven't scheduled anything, here are our quick choices for you to discover the best things to do in Dubai on holidays or weekends: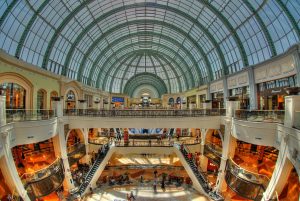 Throughout the holidays, sellers across the city will indulge customers with special offers and discounts. The visitors can enjoy wonders including hourly lucky draws on purchases and prizes across all the locations. Shoppers can collect gifts for dear ones on festive seasons from the World Trade Centre, Dubai. You can also choose Mall of the Emirates, Ibn Battuta Mall, Dubai Mall, different Souks and Bazaars for purchasing clothes, jewellery, perfumes, spices, electronics and more.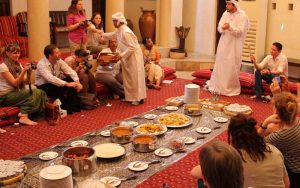 There is a huge range of dining options available in Dubai. You can choose some feasts from international restaurants. There are a variety of street food options also available which is an inexpensive and tasty option. The best restaurants in Dubai like Sikka Cafe, Bareburger, Falla and more cater enjoyable meals to suit all budgets. Besides, these are situated at some of the best locations in Dubai. If you want a traditional Emirati restaurant, you can try the Al Fanar restaurant and Café or if you wish to eat kebabs, you can choose AL Ustad special Kabab.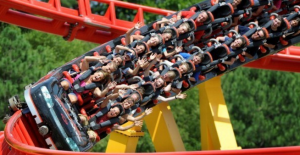 Holidays give an opportunity for residents and guests to see Arab and Emirati culture events. You can pick any art shows, stage shows, exhibitions, photography events, etc. Dubai Opera is a great spot for those who wish to watch comedy acts, bands, etc. Numerous malls will likewise arrange entertainment shows that show Arab culture. Dubai also has great live performances during the Eid Al Fitr holidays. Otherwise, choose the largest indoor theme park or Ferrari world. The fastest rides will push you to the peak of excitement. You can go for sky diving, golf, shooting clubs, camel racing club, etc. If you are adventurous, get ready to fly high through the world's longest Zipline "the Jebel Jais Flight".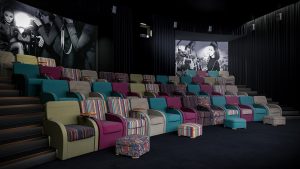 You can enjoy the weekends and holidays watching movies. If you want a luxury experience to watch a movie, Roxy cinema's platinum plus will be a good option or if you are expecting a dining option too, then Theatre by Rhodes at Vox cinemas will be a perfect choice. For animated movies, pick the Louvre Abu Dhabi. The place will be fun for both adults and children. Because it's an art and civilization museum but offers shows and pranks for kids as well.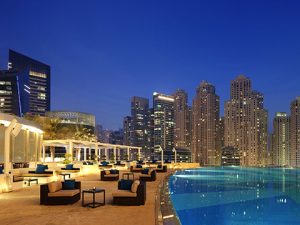 For those who are desiring an extended and special stay, Dubai will offer you hundreds of options. Tryp by Wyndham, Dubai mall, Saadiyat Rotana Resorts, and Villas, etc. will relax you. Stay at the Studio One hotel and at the Dukes will surely provide a great experience.
Celebrations and holidays in Dubai will provide an abundance of joy. It promises giving loads of moments to cherish!